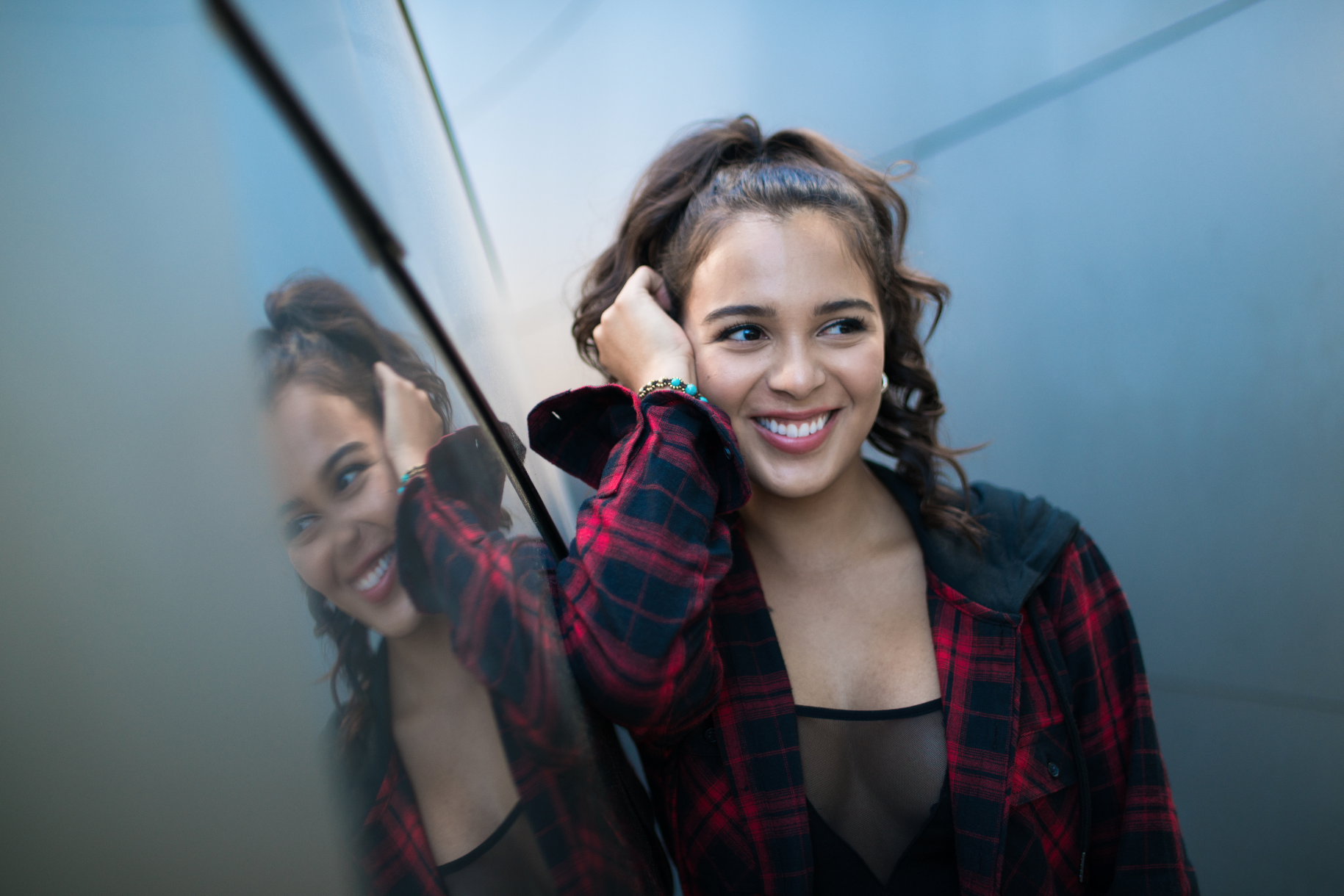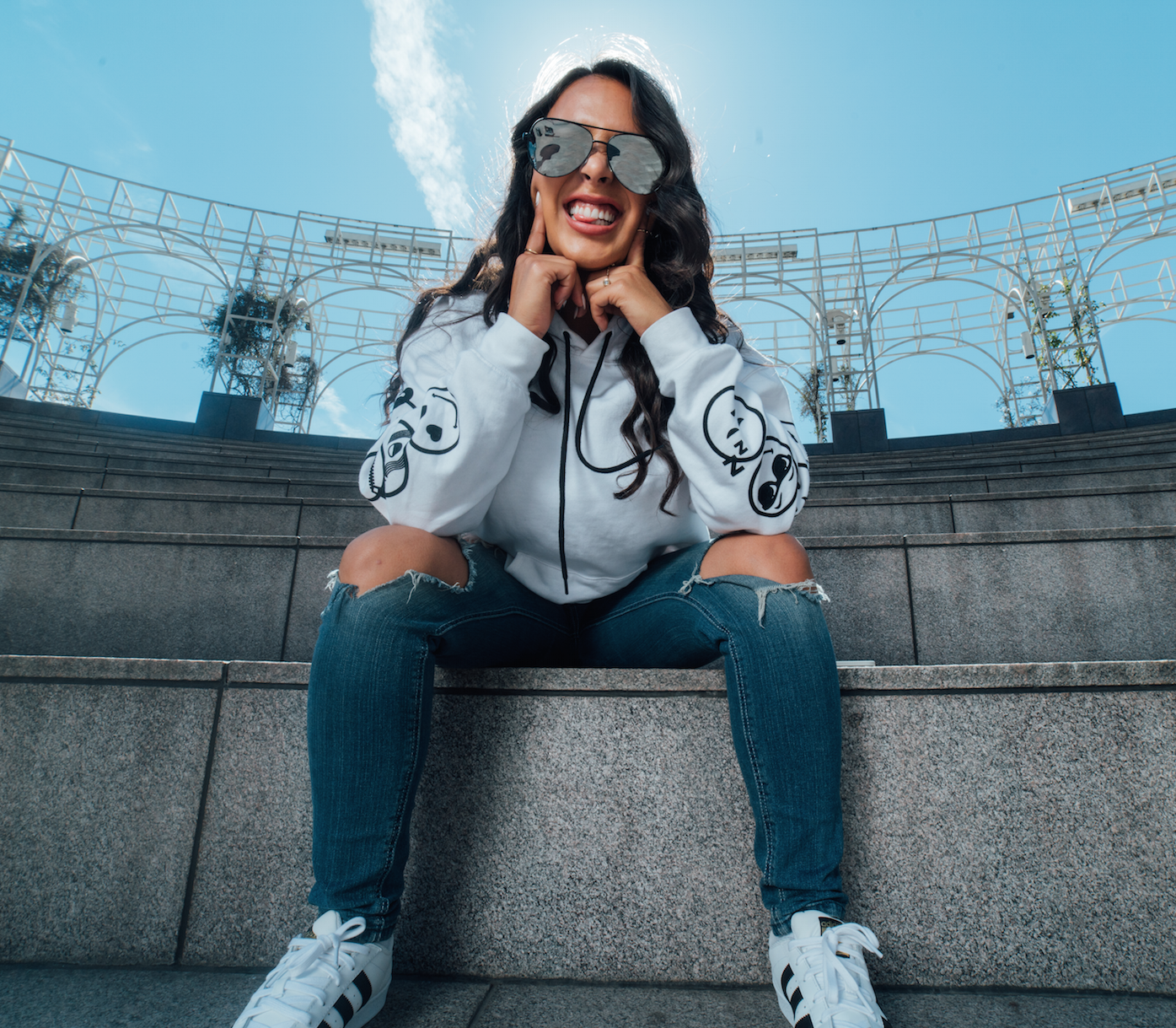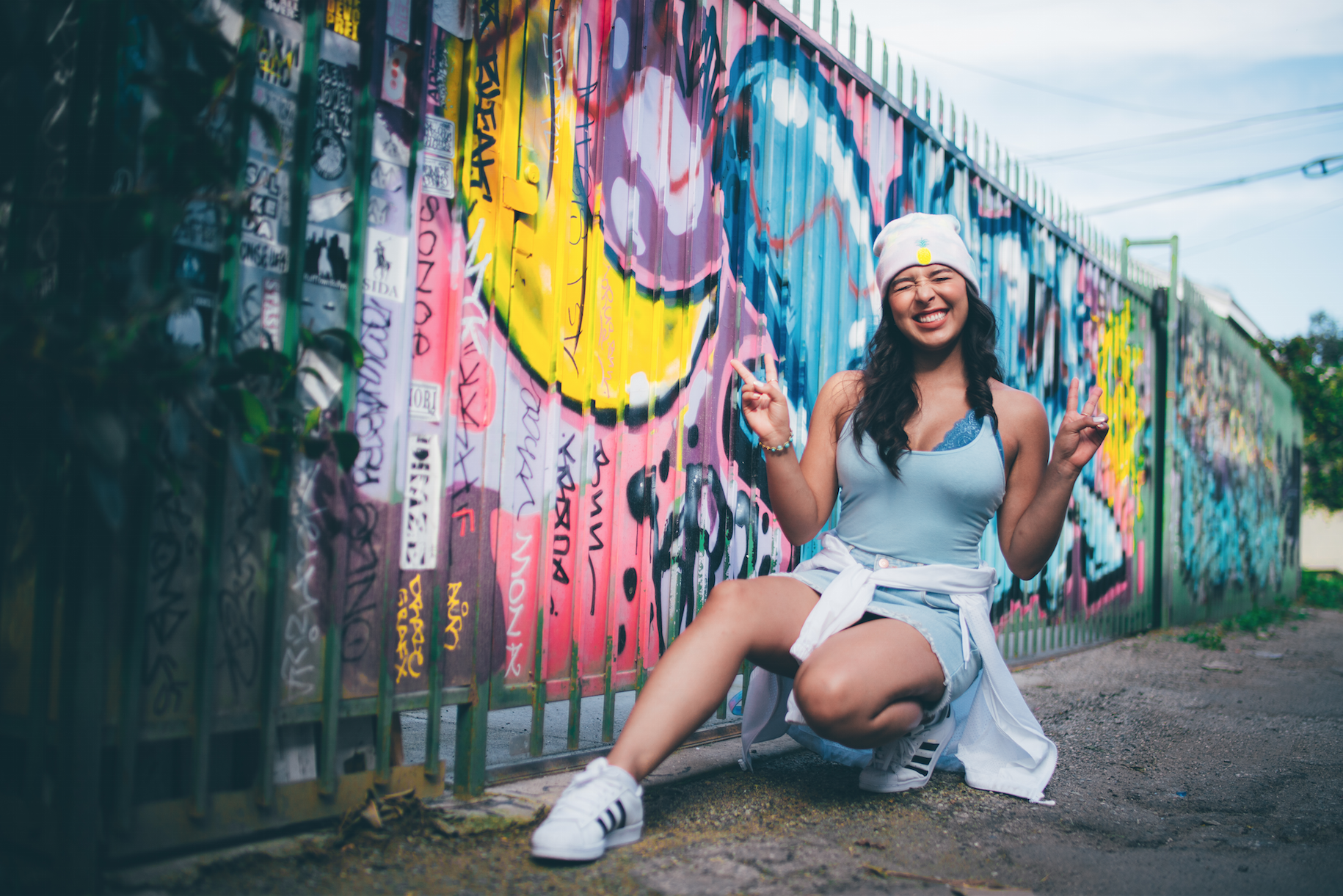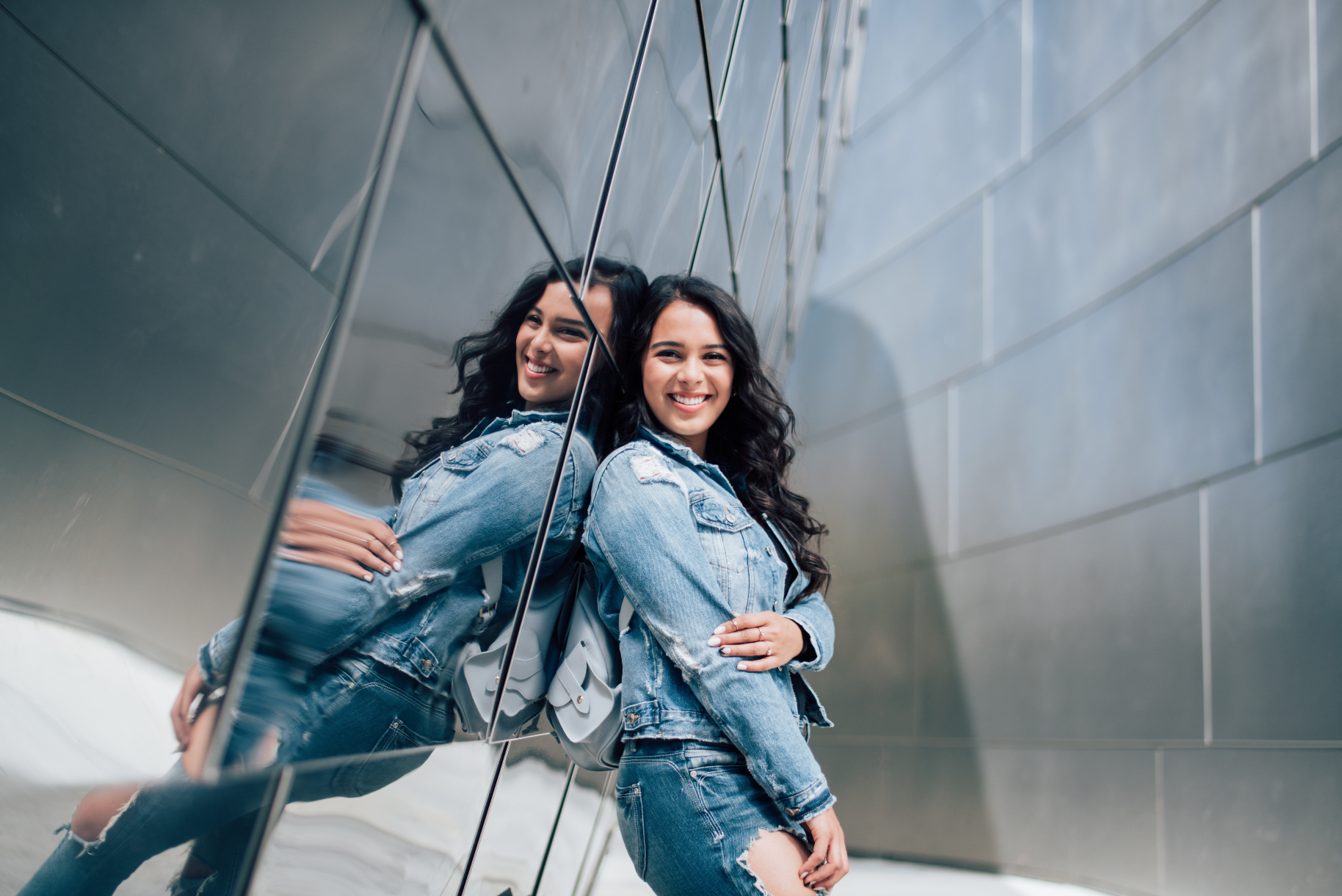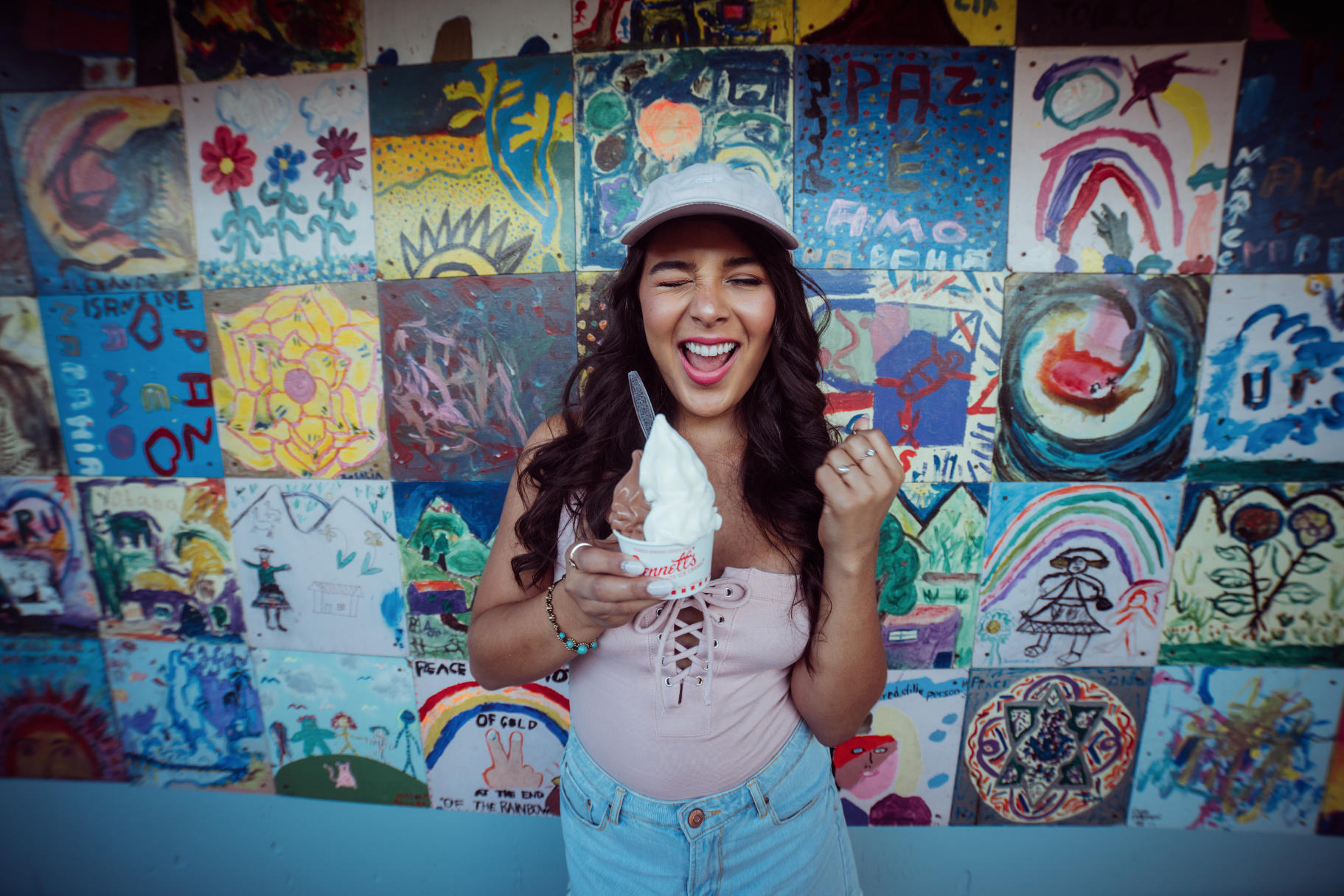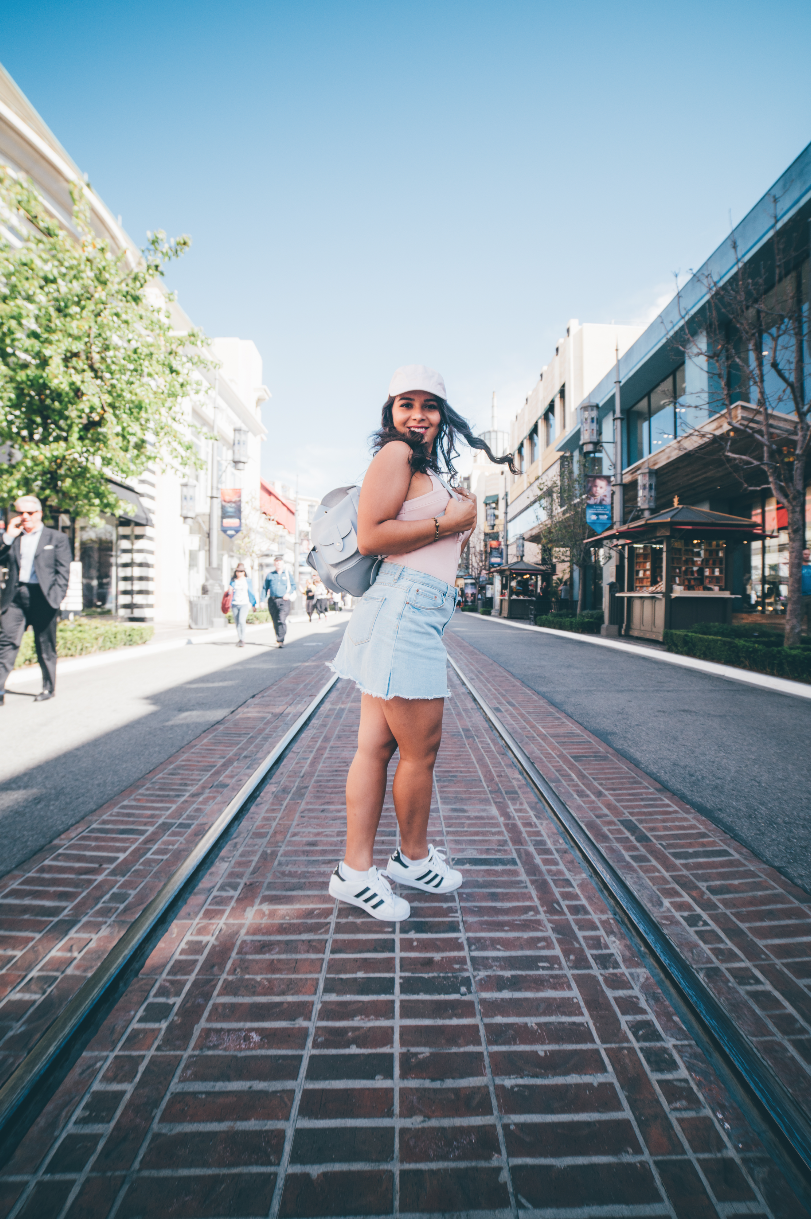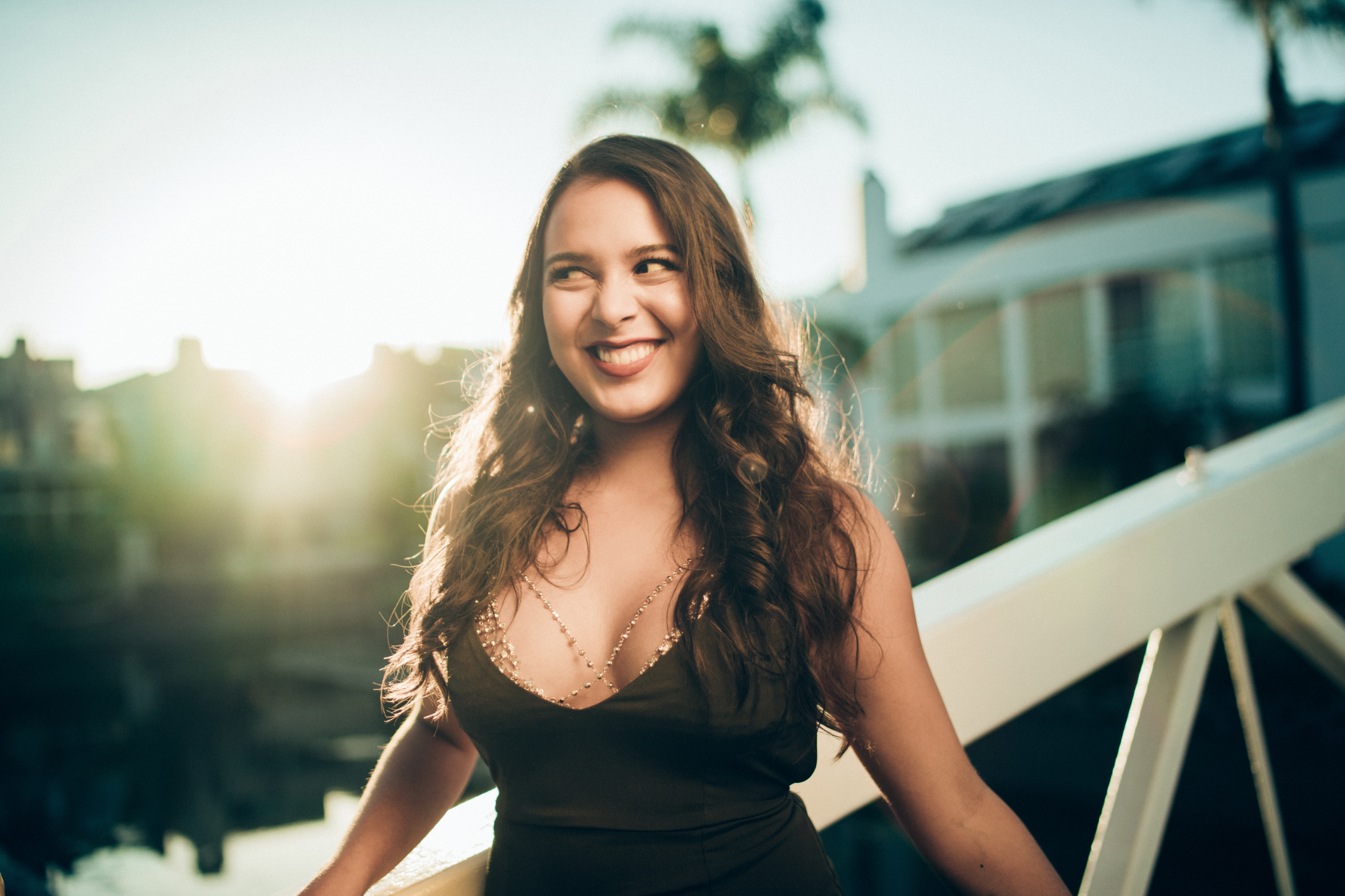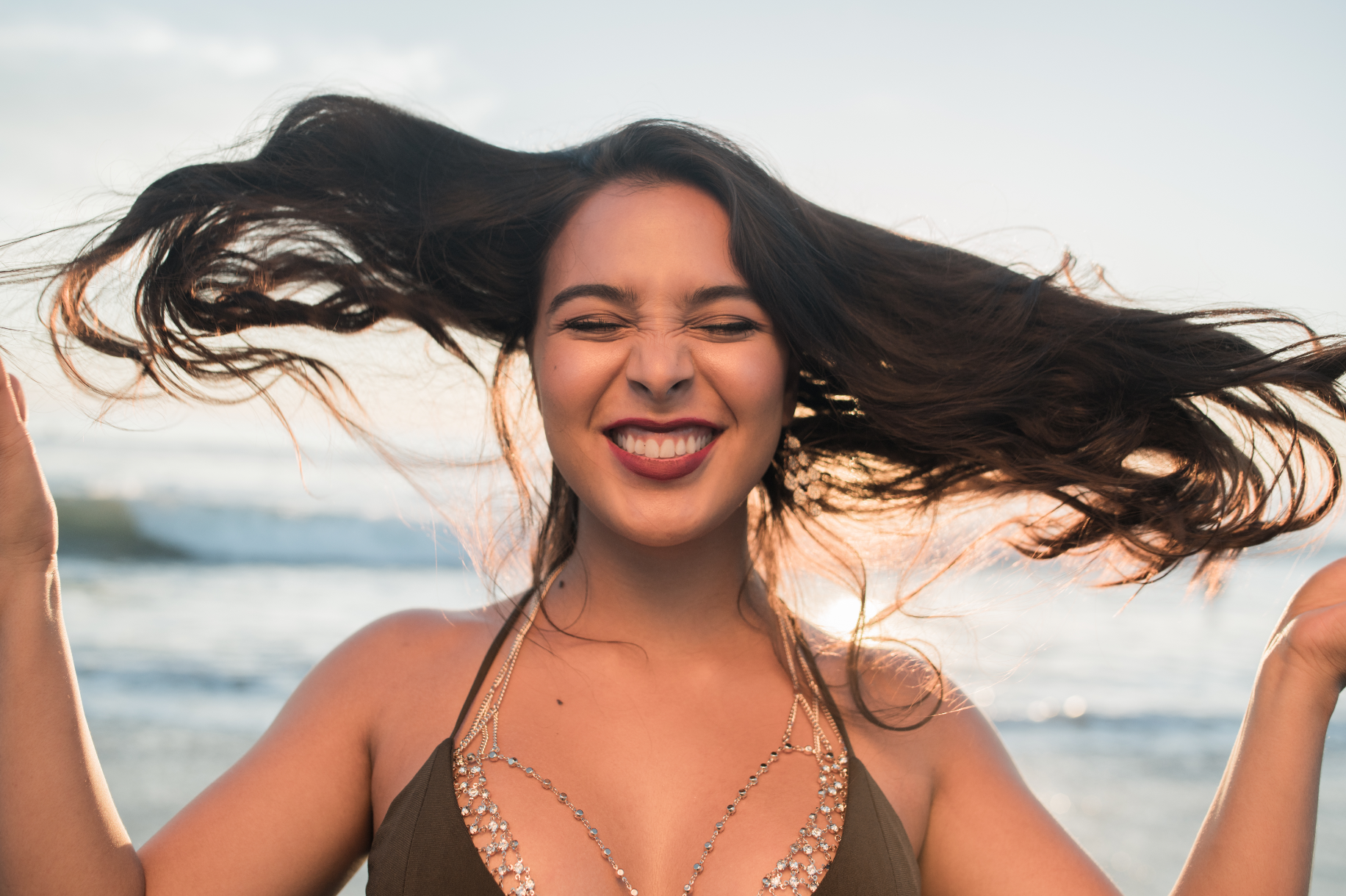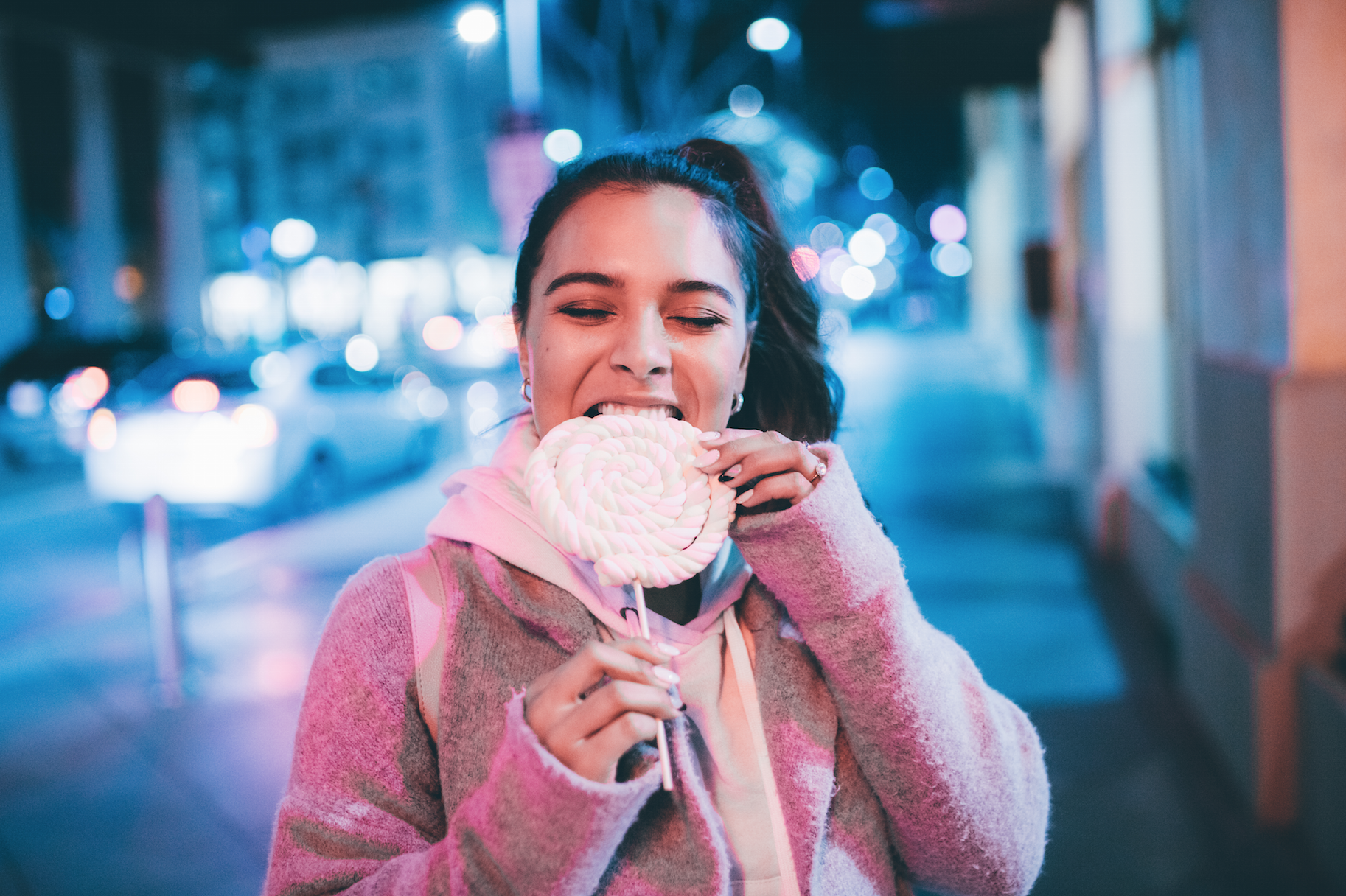 Stock up on enough Instagram-worthy photos for months
See those photos up there? They were all taken in one day.
For a limited time, I am offering a service where you can rent me as your personal photographer for an all-day outdoor photoshoot with multiple locations. I can either plan the day out for you or you can tell me where you want to go. You can bring as many outfits as you'd like and we will take a large variety of photos from morning 'till night (with lunch and dinner breaks, of course)!
You don't need to be a professional model or have ever been in a photoshoot before. I will take care of making sure that your photos fit your personal brand or the image you are conveying - whether that is sexy, quirky, fun, shy - whatever! You should get exactly what you want out of our photo session.
After our session, you will get at least twenty high-quality images to use for your personal needs. The best part is - if you post them on Instagram you don't need to tag me if you don't want to! I'm really not all about that IG life.
HMUA is not included in price but can be provided for additional cost. Contact me for a pricing quote or with any additional questions or concerns.